Many of our solutions include a combination of innovative sensor and data collection devices specially designed to meet the specific needs of the application.
A range of high performance data collection devices in small footprint with long life (many years) battery operation is available as part of one of the many off-the-shelf solutions or as stand-alone products to be used to solve other business problems.
The range includes an intrinsically safe battery powered RTU for use in hazardous locations such as sewers or oil and gas installations.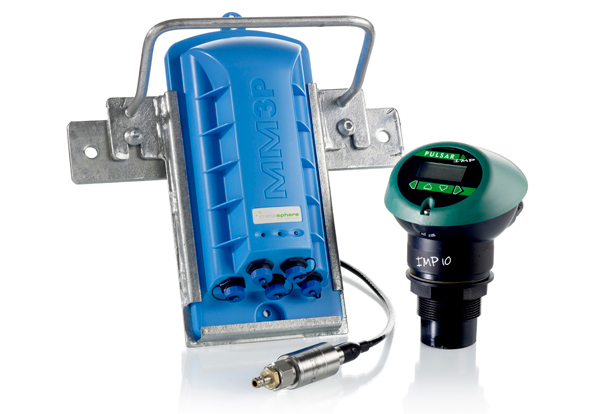 Coupled with these data collection devices is a range of high performance sensors which enable the accurate measurement of most water industry parameters, including pressure, flow, level, turbidity and pH.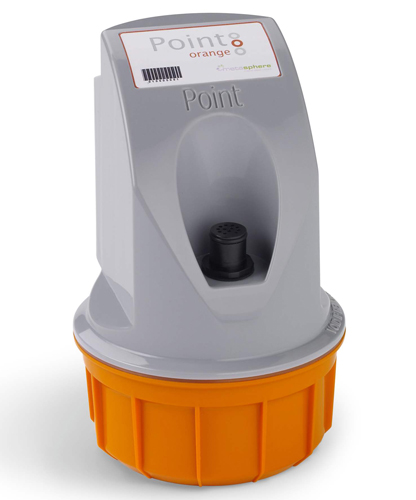 Data sheets for the RTUs are available here:

MM-IM RTU

Point Orange RTU

Point Blue ATEX RTU

Point Yellow RTU