News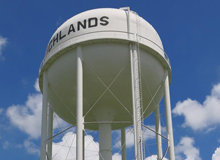 Harris County Water Control and Improvement District #1 (HCWCID#1), which serves the town of Highlands, Texas has deployed SCADA for the first time in its history.
Read More: Highlands, TX gets SCADA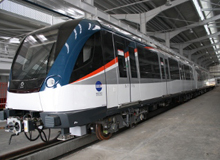 Read More: MMIM RTU and STRATON on the Metro de Panama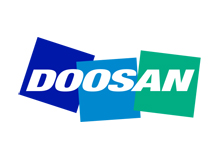 Doosan Heavy Industries & Construction succeeded in developing and commissioning an integrated monitoring and control system (IMCS) for 500MW Taean Thermal Power Plant Unit 1 jointly with Korea Western Power Co. and the KEPCO Research Institute.
Read More: Doosan Develops Integrated Monitoring & Control System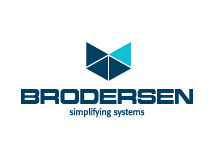 Brodersen A/S, using an implementation of STRATON with the energy driver set, has passed the IEC61850 Client Level A Certification for the Product Series RTU32 at KEMA in the Netherlands.
Read More: Brodersen Systems certified KEMA with Straton IEC61850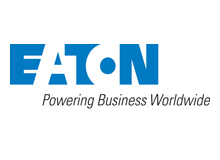 Eaton chooses STRATON® to optimize their RTU for Smart Grid applications
Read More: Eaton chooses STRATON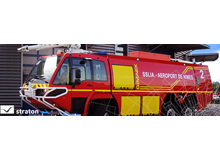 Gimaex uses STRATON® IEC61131-3 as the basis for their next generation displays.
Read More: Gimaex deploys STRATON in their next generation vehicles